Mobile Home Service and Repair
Exterior Specialists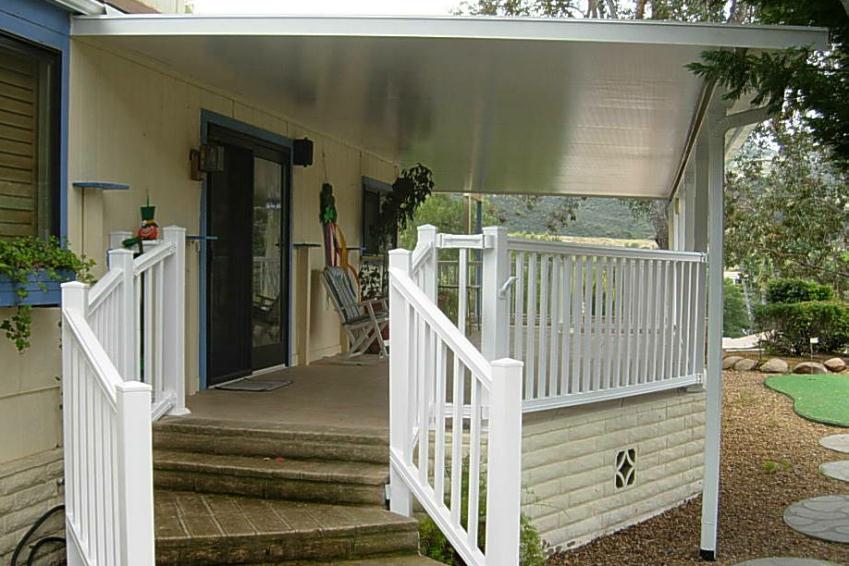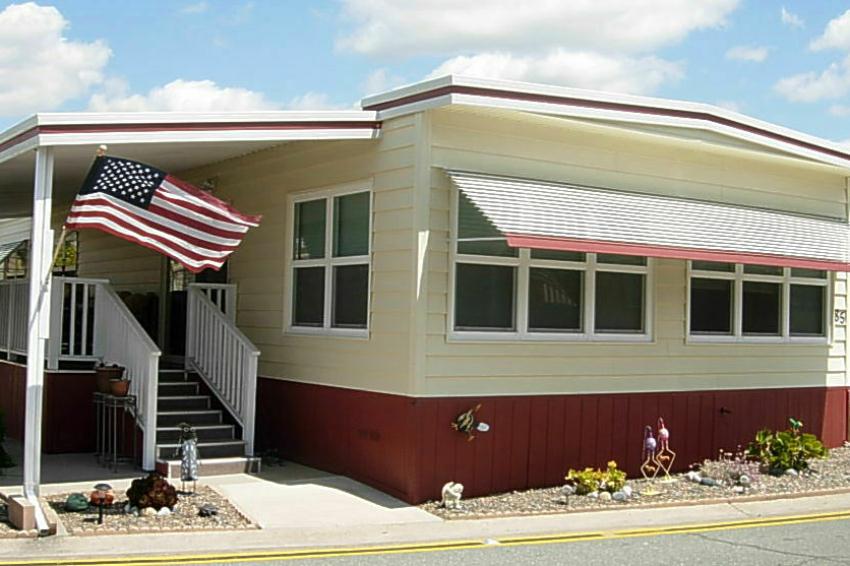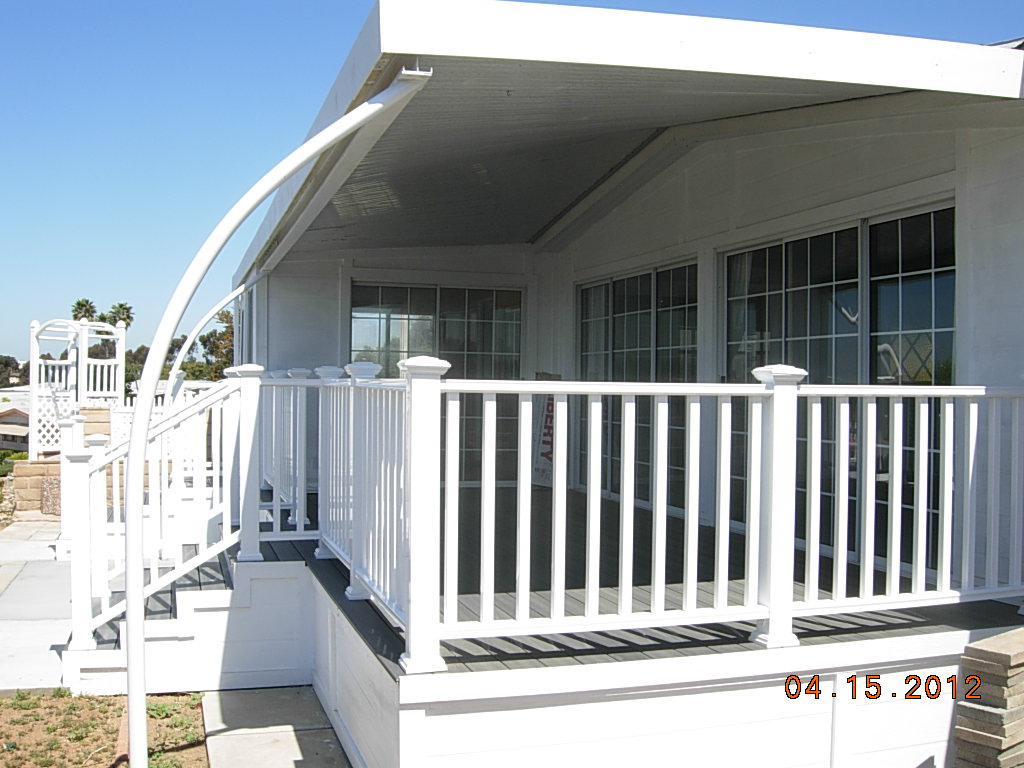 About Advanced Mobile Home Service
Serving San Diego and Orange County since 1992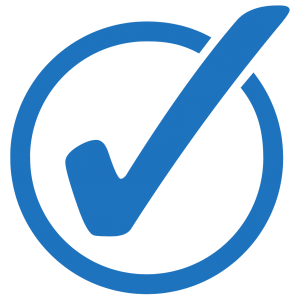 Owner Installed for highest quality at best prices.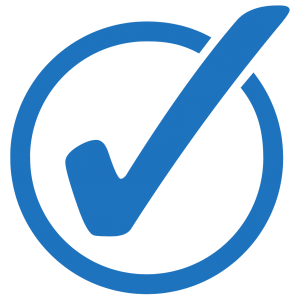 Local contractor with 35 years of experience.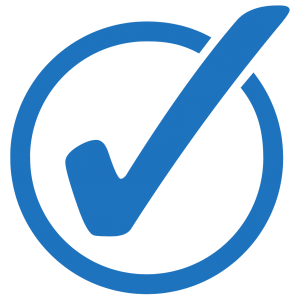 All work comes with a written Guaranteed.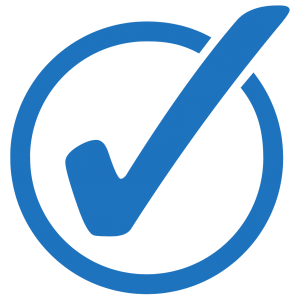 We have references in all parks.
Manufacturer of the engineered and State approved:
Arch Column
Widen your carport
More space to open your door
Up to 3 feet more space
Engineered and State approved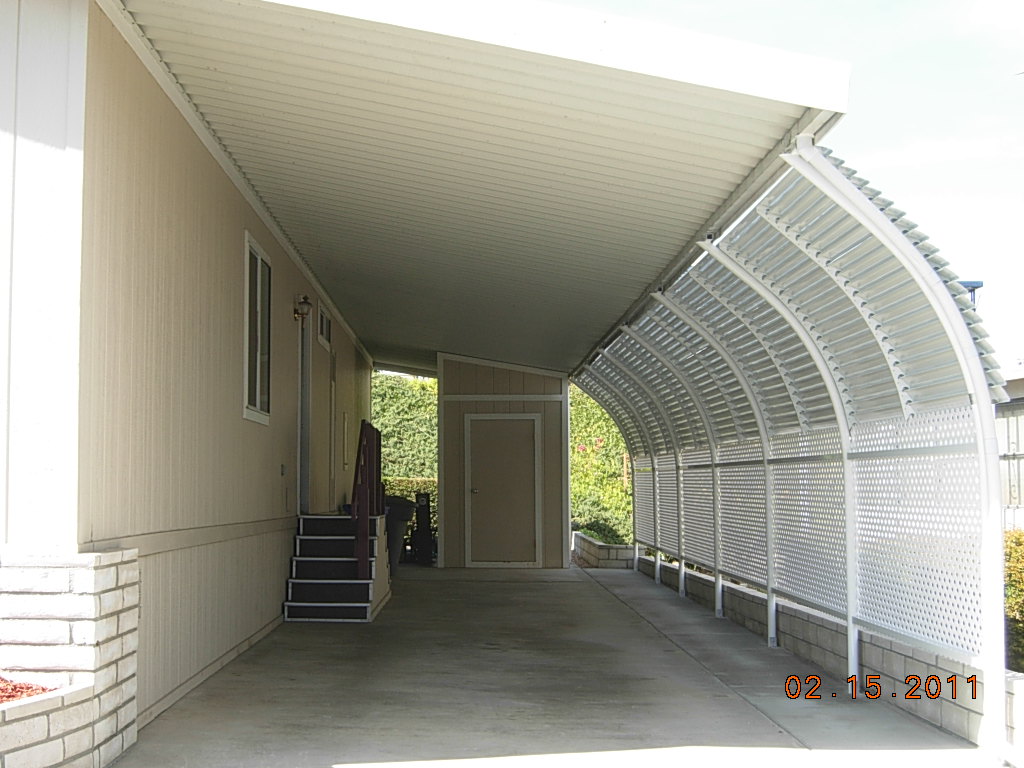 Insulated Roofing, Shingle Roofing
Insulated California Rooms and Room Enclosures
Wood and Vinyl Siding and Skirting
Carport and Patio Awnings
Vinyl Windows
Window Awnings
5-inch Seamless
GuttersCustom Sheds
Custom Steps,
Ramps & Handrails
Plumbing, Electrical
Cement Work
Custom Iron Works
Custom Paint, Exterior and Interior
Earthquake systems
Re-level and More
Client Reviews
Thanks for a great job on the cement and on the arched awning supports.
All work was done with care and the cleanup was amazing. Except for the wider driveway, you would not have known work had been done.
Just wanted to say how pleased I am with the rain gutters your company installed at my home. The ones I had were no good and were impossible to clean. You and your company did a very professional job and did a great job cleaning up. I was very impresed with the quality of the finished workmanship.
I have been a general contractor for 40+ years and I know quality work when I see it. I would recomment your company to any one without hesitation.
I could not have gotten a better job than your company did for me. You are an honest, professional contractor. I have to say, your company is the best I have had work on my home.